›
›

Colombia Popayán Fall Harvest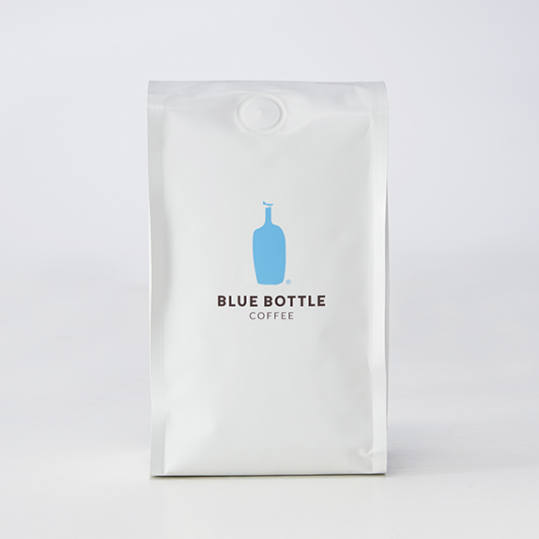 The industrious farmers who live outside the city of Popoyán process their coffee harvests on their individual farms. Despite modest resources, their methods mirror the most ambitious micromills. Stainless steel fermentation tanks and solar dryers transform three cultivars—Caturra, Castillo, and Typica—into a coffee that consistently exceeds our expectations. The cooperative to which the farmers belong, APROCEP, was started by women producers in order to gain access to the specialty market. Now, all farmers can belong, and many grow coffee organically, uncertified, out of an abiding respect for the land.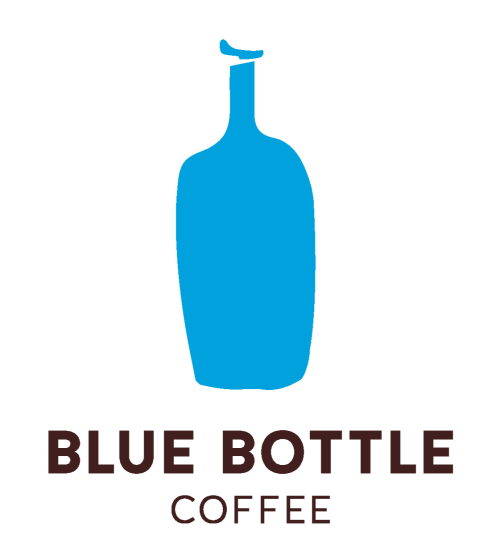 Blue Bottle Coffee
Cafes in the Bay, LA, NY, DC, Miami, Boston, Tokyo, Kyoto, and Kobe. Coffee delivered to your door.