›
›

Burundi Mpanga Kirema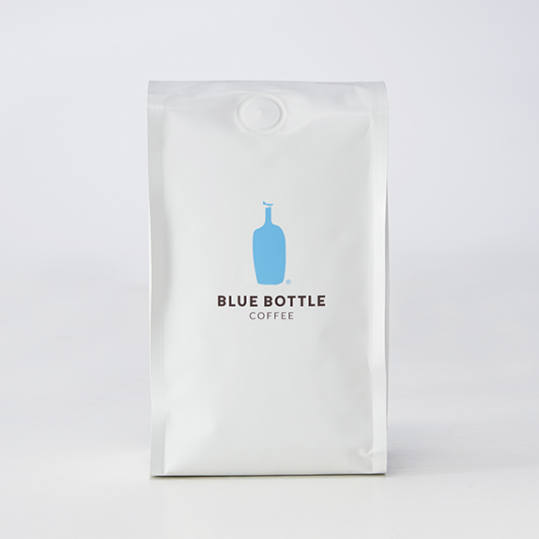 We'll never forget Mpanga for sparking our love affair with Burundi's coffee. Years later, our menu is an all-star lineup from Kayanza Province's most renowned producers. But like first love, our fondness for Mpanga remains deep and true. Managed by the incomparable Jean-Clément Birabireye, Mpanga Coffee Washing Station is a study in how to do everything right—from fermenting cherry twice to isolating a coffee according to the hill from which it came. Like an orchestra where every musician is in their prime, Mpanga transforms Bourbon cherry into harmonies that are divine.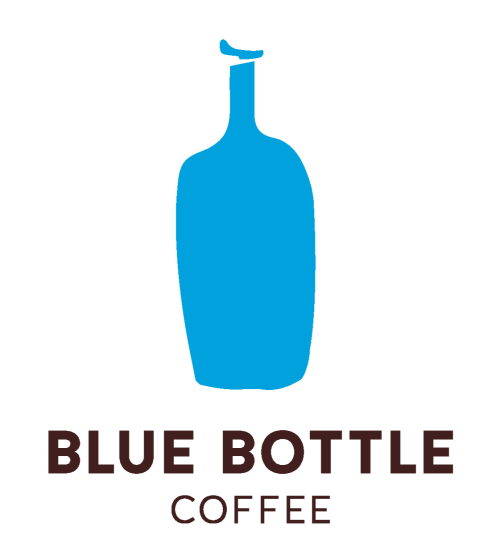 Blue Bottle Coffee
Cafes in the Bay, LA, NY, DC, Miami, Boston, Tokyo, Kyoto, and Kobe. Coffee delivered to your door.