›
›

Burundi Kayanza Mutana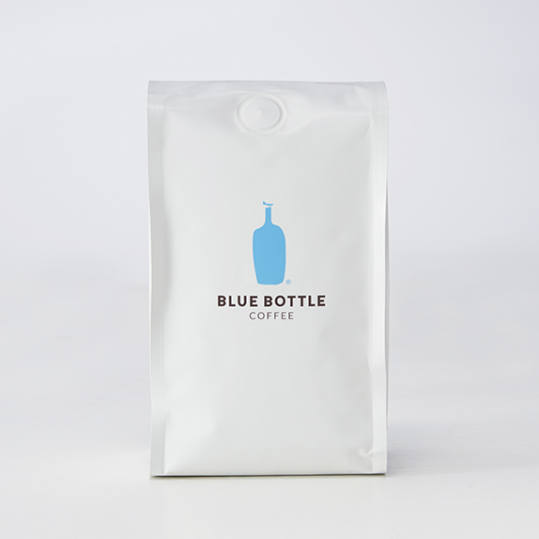 If, out of all of the incredible producers we encounter each year, we had to do the impossible and choose just one to represent what's most exciting in coffee, we might select the Long Miles Coffee Project in Kayanza, Burundi. With a handful of harvests behind them, they've consistently outpaced our wildest dreams for a washing station blessed with natural resources and devoted leadership. Perhaps the Bourbon cultivar has finally found the landscape against which all other places are measured. Perhaps its washing stations, driven by precision and led by local farmers, give new meaning to clarity. Whatever the reason, we believe this coffee to be some of the best we taste from any origin throughout the year.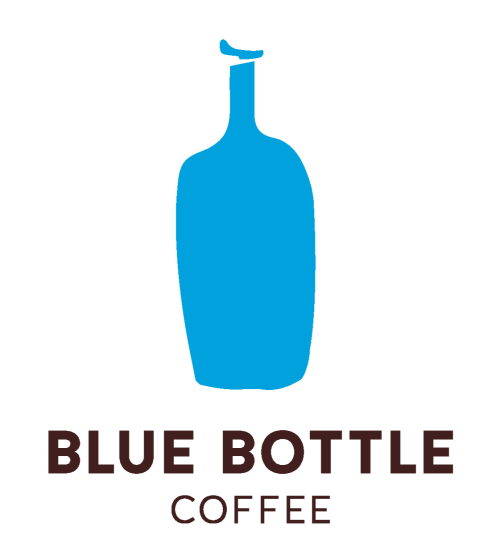 Blue Bottle Coffee
Cafes in the Bay, LA, NY, DC, Miami, Boston, Tokyo, Kyoto, and Kobe. Coffee delivered to your door.