›
›

17ft Ceiling Espresso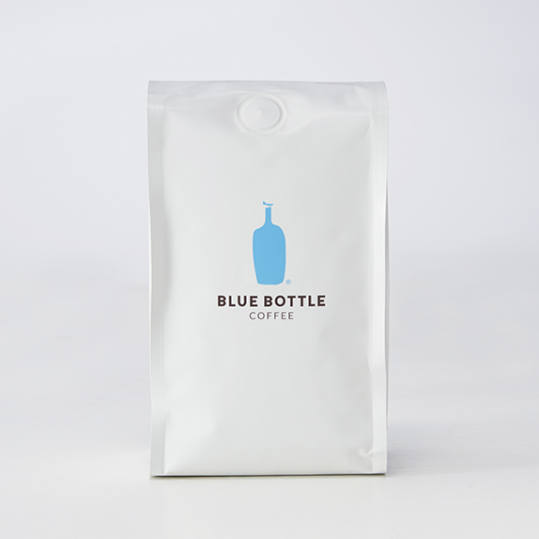 Named for the building specs in our Mint Plaza cafe in San Francisco, this espresso blend is pure pleasure. We reverse-engineered a blue-collar Italian espresso blend (yes, Robusta!) with high-quality organic coffee to make a sturdy, crema-heavy, and unpretentious espresso. If Hayes Valley Espresso is like consuming a volume of In Search of Lost Time in liquid form, then 17ft Ceiling is like flipping through The New Yorker—edifying without being overly taxing.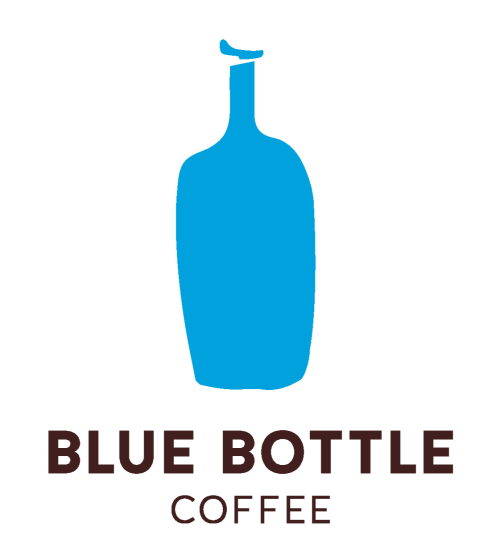 Blue Bottle Coffee
Cafes in the Bay, LA, NY, DC, Miami, Boston, Tokyo, Kyoto, and Kobe. Coffee delivered to your door.